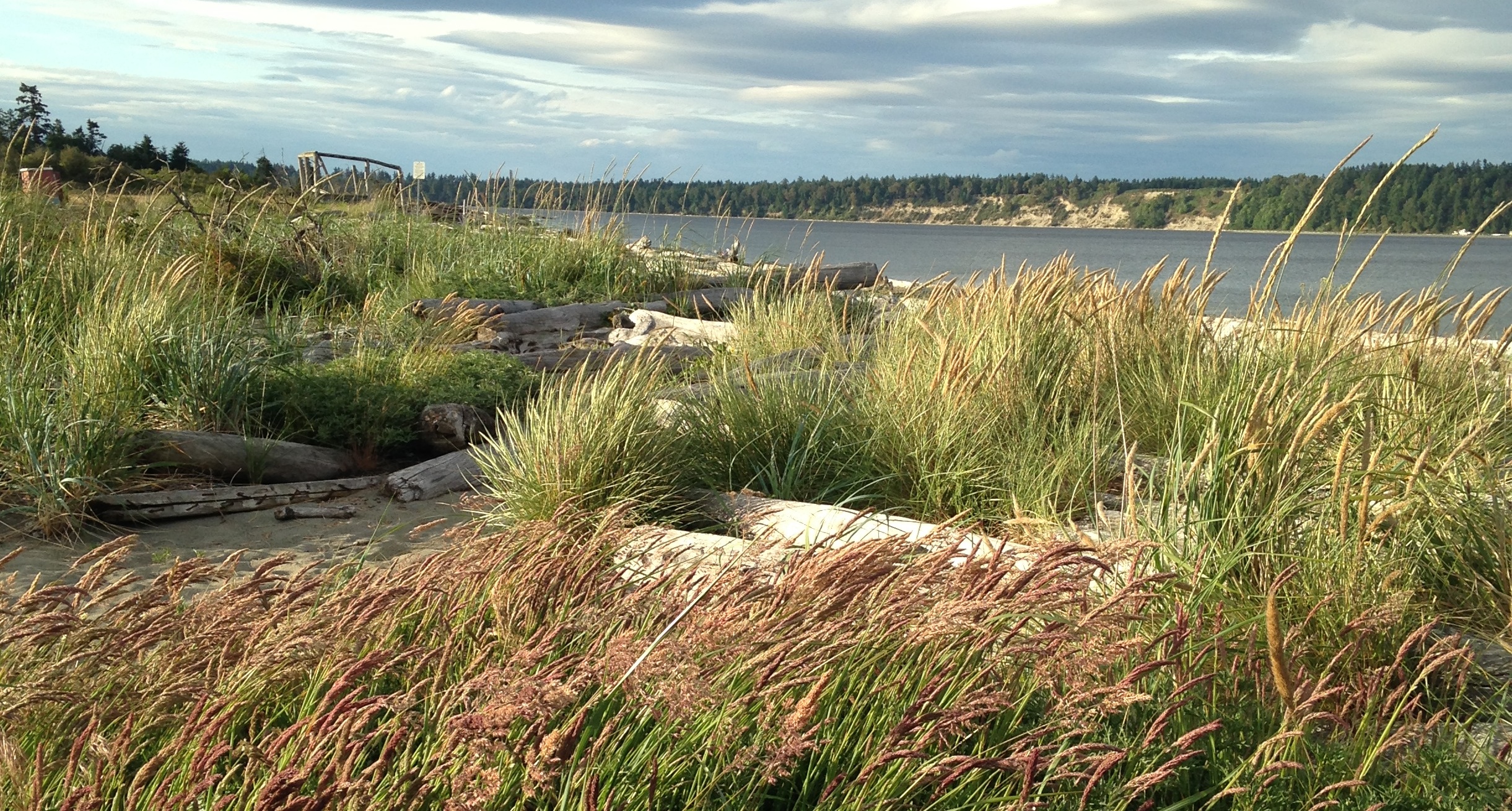 Plant Walk | Native Seaside Medicinals
Join herbalist Jessy Delleman on this plant walk featuring native and wild medicinal plants of our West Coast seaside and beach habitat. These by-donation plants walks are casual and unstructured and make room for the student to engage in a personal way. At the same time they delve deep and are jammed packed full of useful information and connecting experiences. Please dress appropriately for the weather and wear sturdy footwear. Don't forget to bring a note book and pen as you may wish to take notes!
Plant Walk | Native Seaside Medicinals
with Jessy Delleman
Wednesday, July 25th from 11am-1pm
Location: Central Saanich
*Sorry this workshop is now full. It will be offered again next summer*
Private plant walks can also be arranged for groups of six or more. Email fireweedfarmer@gmail.com to inquire.
Donation by sliding-scale:
During this plant walk Jessy will take you along the seaside to discover the bounty of unique native medicinal plants that can be found along our local beaches. Central Saanich location TBA.
Some of the seaside plants we may have the pleasure to meet and learn more about include:
Indian Celery
Nootka Rose
Gumweed
Coastal Mugwort
Ambrosia
Red Elderberry
Fireweed
Wild Carrot
Silverweed
Yarrow